Alliance AutoGas Engineered Systems
Our EPA certified autogas systems have been through rigorous Environmental Protection Agency (EPA) testing prior to receiving EPA certifications. These tests include rolling road dynamometer emissions testing and engine dynamometer cell testing. Each year, our engineers build and test bi-fuel systems for new vehicle platforms in order to meet the demands of fleets nationwide. Currently, we lead the industry with 345 EPA Certificates of Conformity and 77 Intermediate Age Vehicle Notifications spanning 1877 vehicles, which can be viewed HERE.
422
Systems
1877
Vehicle Platforms
Systems Warranty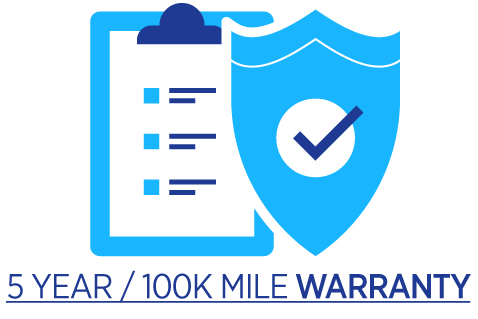 Your engine is fully protected with an Alliance AutoGas system. Our EPA certified autogas systems do not void your vehicle manufacturer's warranty. In fact, we offer our own five-year, 100,000-mile warranty so you can convert your fleet with confidence. The warranty supplements your factory warranty to provide coverage for Alliance AutoGas Engineered System and its components. 
Vehicle Platforms
One main feature of our systems is that you do not need to change your vehicles to upgrade to clean-burning autogas. You simply need to change your fuel by installing our bi-fuel system. These systems span multiple vehicle platforms including various models of Ford, Dodge, GMC, RAM, Toyota, and many more. See the full list of Alliance AutoGas EPA certified systems HERE.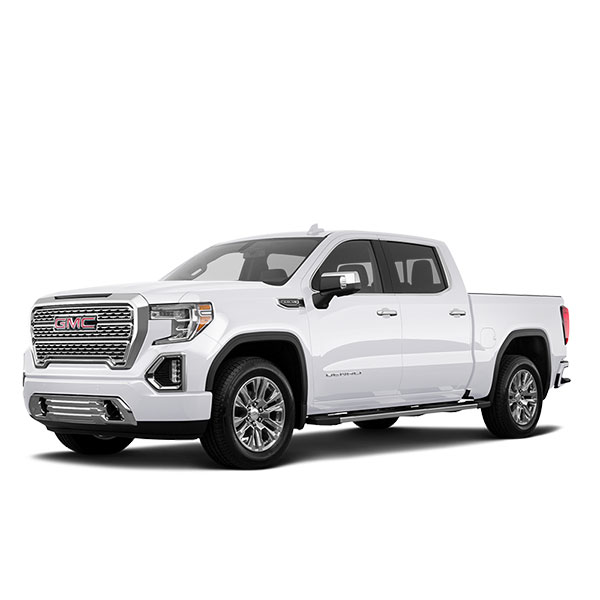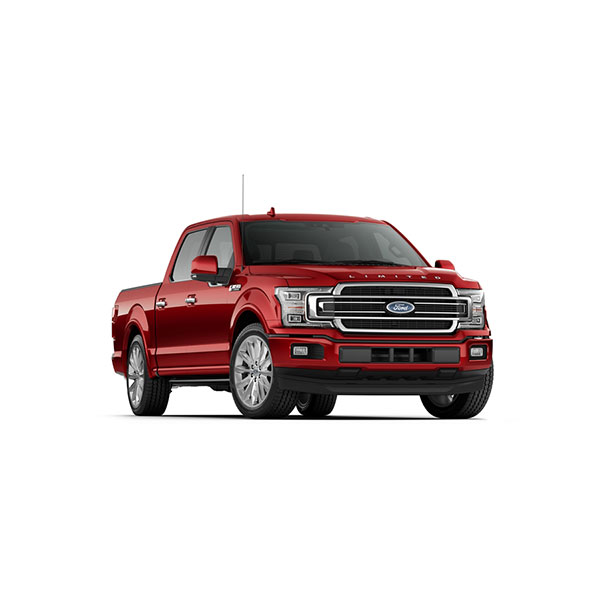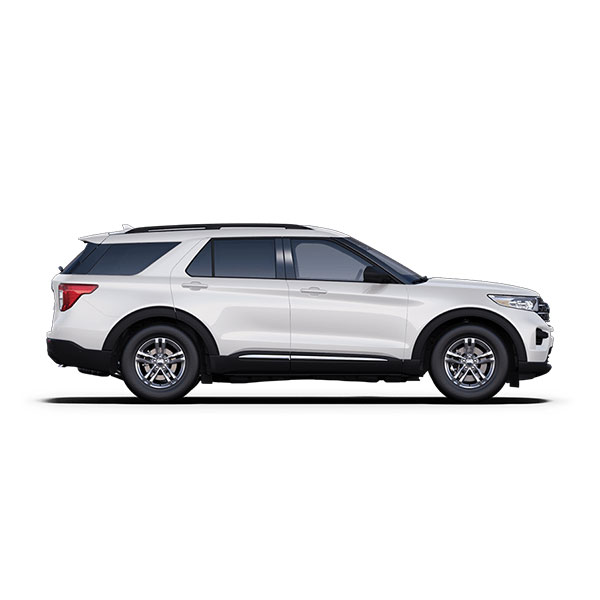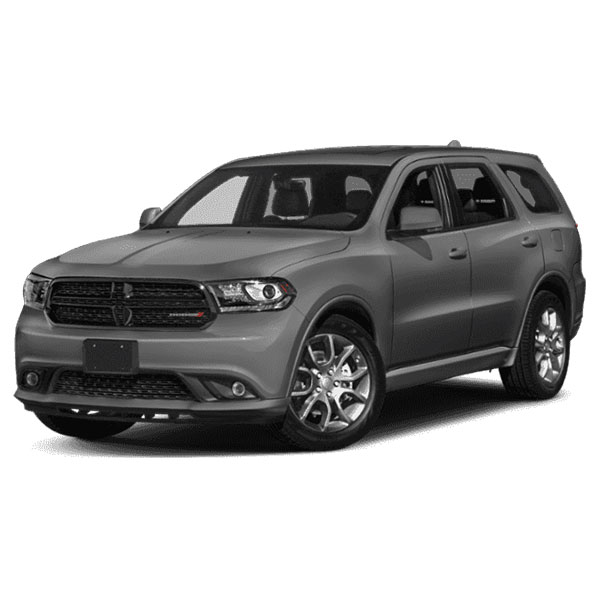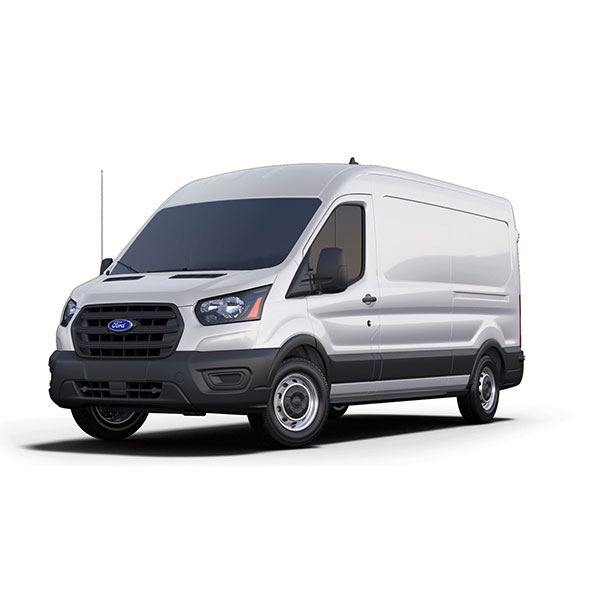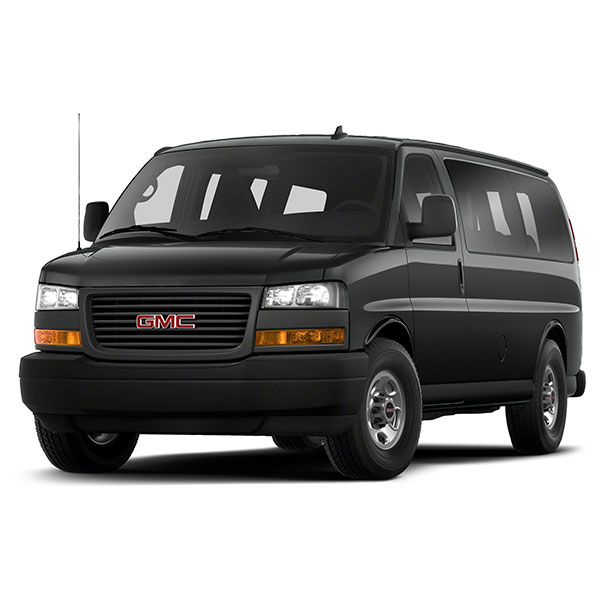 Connect with an Expert
Looking for a specific vehicle platform or want to learn more about our systems, simply send us a message via the form below. We will connect you with one of our alternative fuel specialists that can answer questions you may have including information on our certified systems to date and any other systems in development.