2019 National Sheriffs' Association Conference
[vc_row][vc_column][vc_column_text]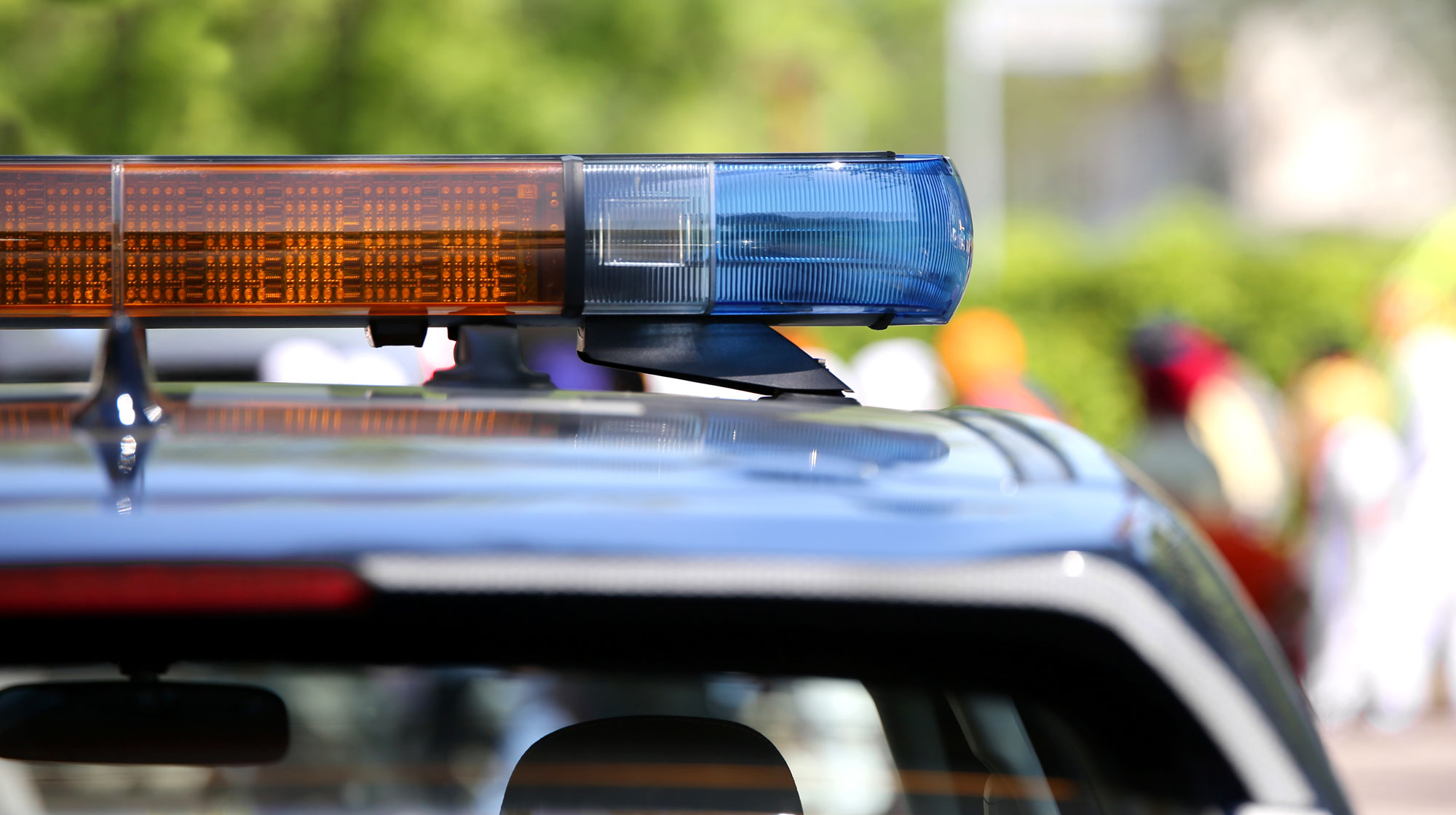 Alliance AutoGas will be participating at the 2019 National Sheriffs' Association Conference June 16th – 18th at the Kentucky International Convention Center, in Louisville, KY. The conference will hold over 60 seminars and workshops covering all aspects of the responsibilities and challenges faced by sheriffs' offices, including how to cut costs on fuel without limiting officers' capability to protect and serve.
The answer can be found in propane autogas, a domestic fuel that meets performance needs, reduces fuel costs, and easily incorporates into their existing facilities. Alliance AutoGas will have a booth at the conference beginning Sunday, June 16th (booth #701). Participants will have the ability to speak with an autogas expert and see autogas technology on-site in an autogas powered Law Enforcement edition Ford Explorer Interceptor.
Fleets around the country are touting the benefits of fueling with autogas. One fleet, the City of Kingsport, TN, has been using autogas since 2011. They have found their officers now requesting vehicles that run on propane autogas over gasoline because of the ease of refueling and operation, not to mention the reduced emissions and gallon to gallon fuel cost savings. To read about City of Kingsport and other municipal fleets having success with their autogas programs, click here.
If you are attending the National Sheriffs' Association, please visit us in booth 701 to see how autogas can benefit your community![/vc_column_text][/vc_column][/vc_row]