2020 New Autogas Technology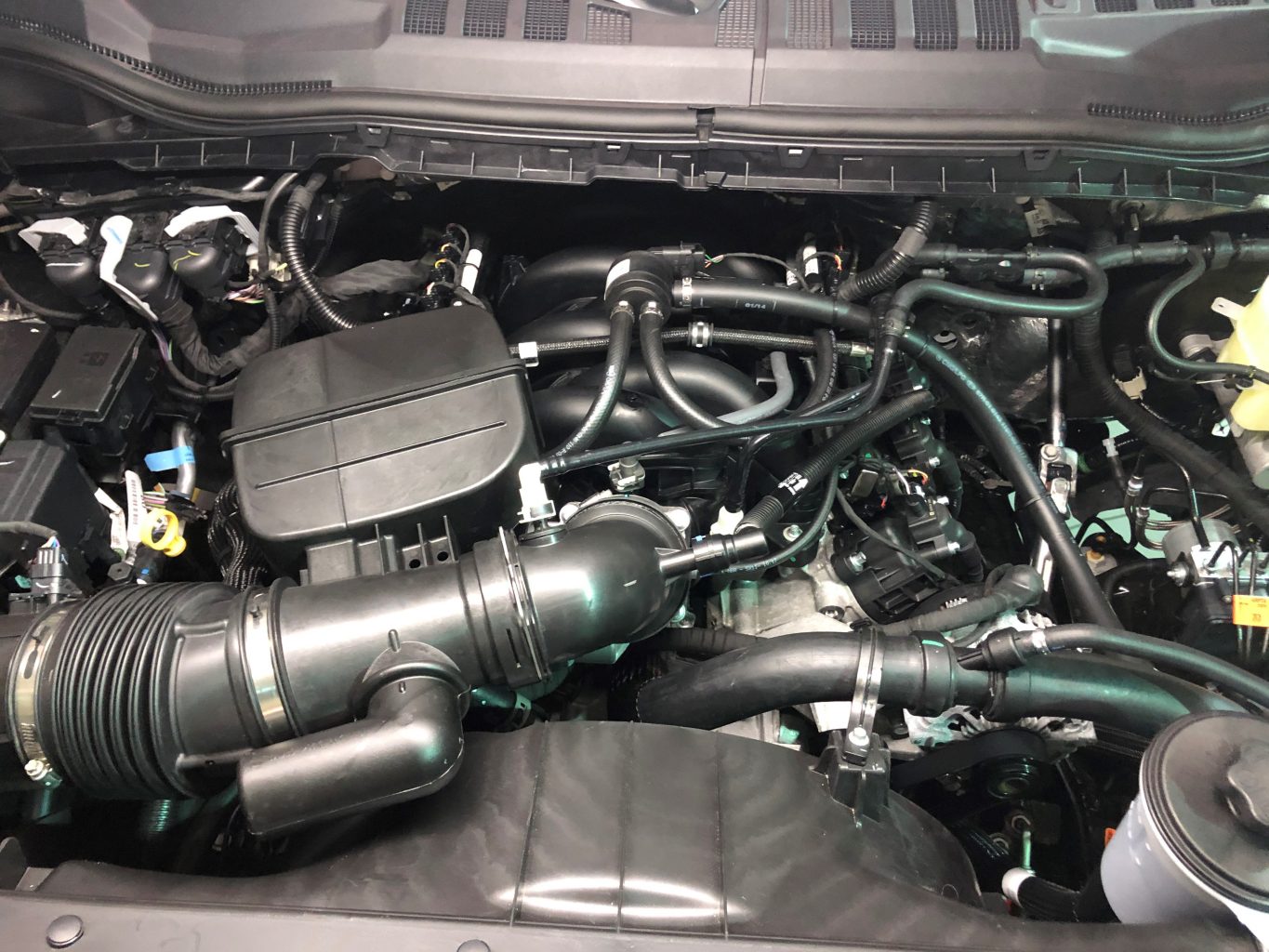 We are excited to announce our new autogas technology progress on 2020 and 2021 model year vehicle development programs. Fleets will now have a practical choice offering a simplified, lower maintenance alternative compared to a gasoline engine, while still providing a reduced fuel cost per mile compared to diesel engines. Releasing this spring, Alliance AutoGas's 2020 Bi-Fuel 7.3 engine for Ford vehicles. This offering will provide average savings of $1.00 per gallon on fuel, extended operating ranges over 700 miles between refueling, and give fleets the option of not servicing complicated emission control systems or buy DEF fluid.
Along with the Ford 7.3 engine, there will be a record number of new Alliance AutoGas bi-fuel products in the commercial marketplace, including a comprehensive portfolio of Ford branded products, General Motors, and Dodge. Offerings include:
2020 Ford Explorer
Ford F750's with the all-new 7.3 engine
Ford Transit (3.5PFDI and 3.5 Eco boost)
Ford F-150 (3.3PFDI and 5.0 PFDI)
Ford 6.2 Liter Super Duty Pickups
Ford 6.2/ 7.3 Liter E Series Vans
General Motors 6.6 Liter EcoTec3
Dodge Durango 5.7 Liter V8
Read more about the Alliance AutoGas conversion process here.