Alliance AutoGas Partner Providing Meals for Kids
The entire world is facing both personal and professional challenges in the fight against COVID-19. While social distancing and staying at home are key parts of winning this fight, many businesses and organizations deemed essential must continue to operate. In this unique time, Phillips Energy, partner of Alliance AutoGas (AAG), helped ensure school-aged children were delivered meals while not being able to attend school.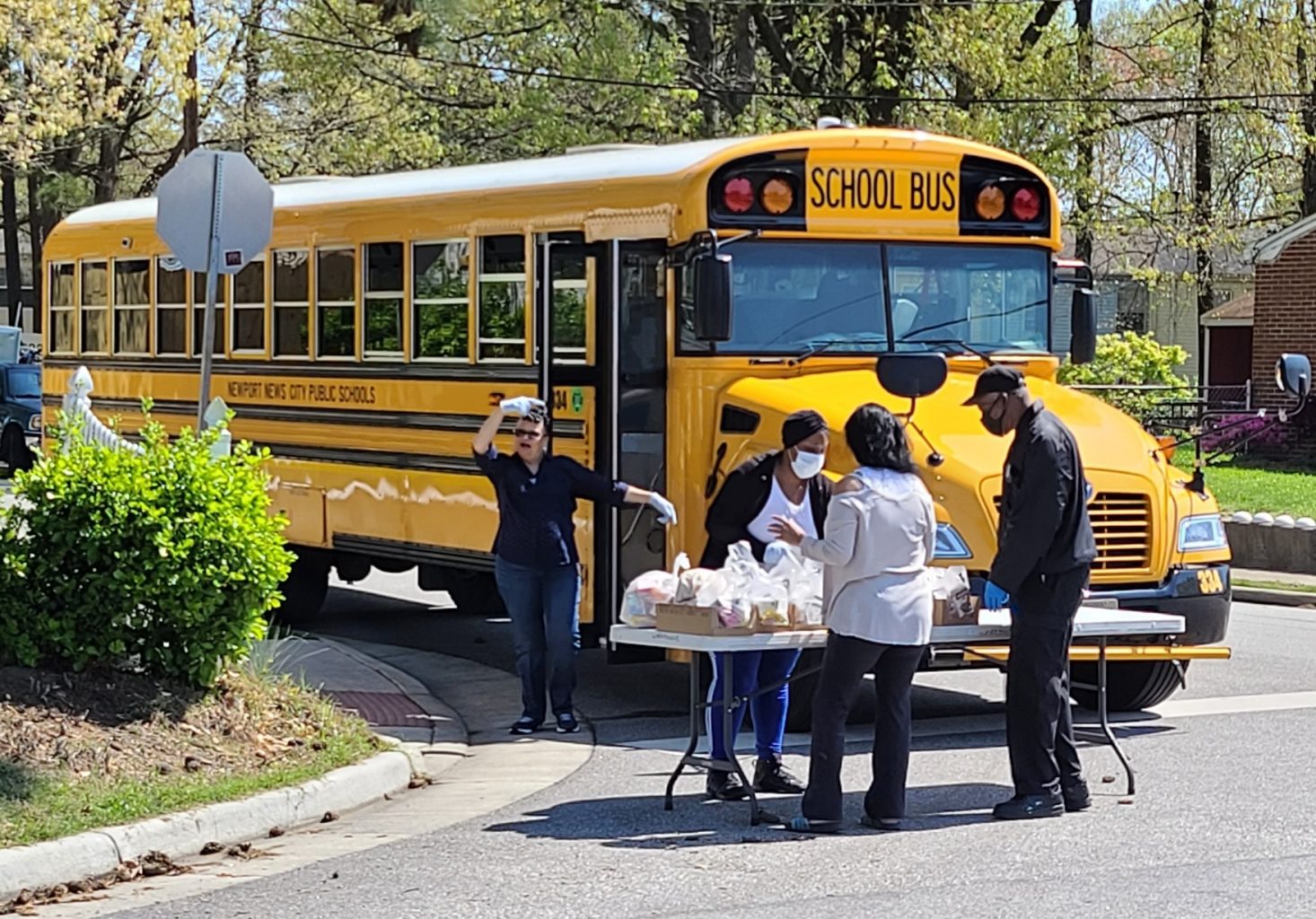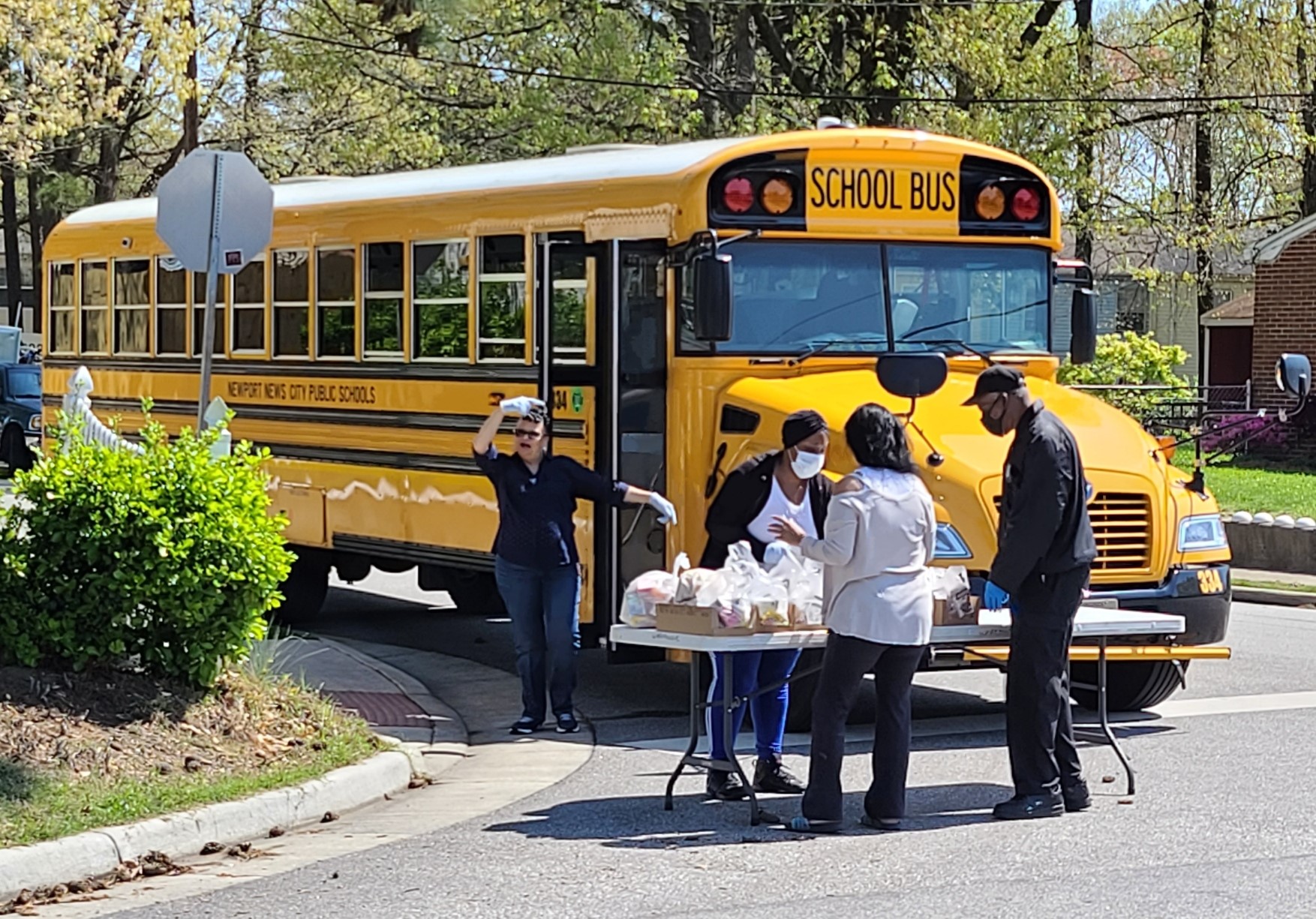 Newport News Public Schools, a customer of Phillips Energy, used propane-powered buses to deliver meals for students daily while school was out of session due to the COVID-19 shutdown. The bus drivers and staff members were able to practice social distancing, while also providing a small degree of normalcy for students who experienced disruptions in their education. More importantly, they were able to bring nutritious lunches and breakfasts to children who rely on meals provided at school.
Brian Hanna, Teacher for Newport News Public Schools, says "With the shut-down of public schools amid the COVID-19 pandemic, The City of Newport News used propane-powered buses to deliver meals for students daily. We used propane buses because they are more reliable and do not require diesel to operate."
Phillips Energy is one of the many partners of AAG who has demonstrated quality customer service during this challenging time. AAG appreciates Phillips Energy commitment to providing for the students of Newport News Public Schools.