Alliance AutoGas President Appearing on Upcoming Panel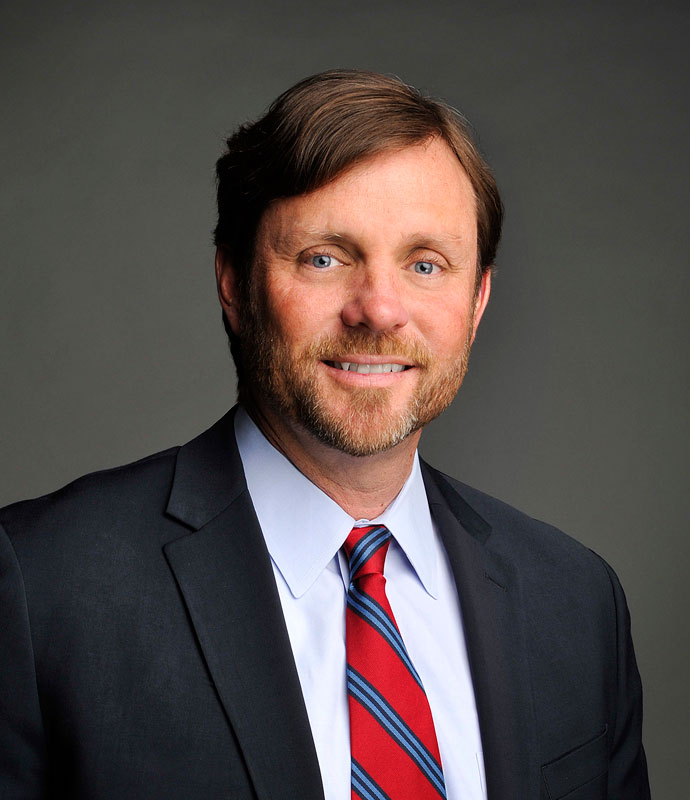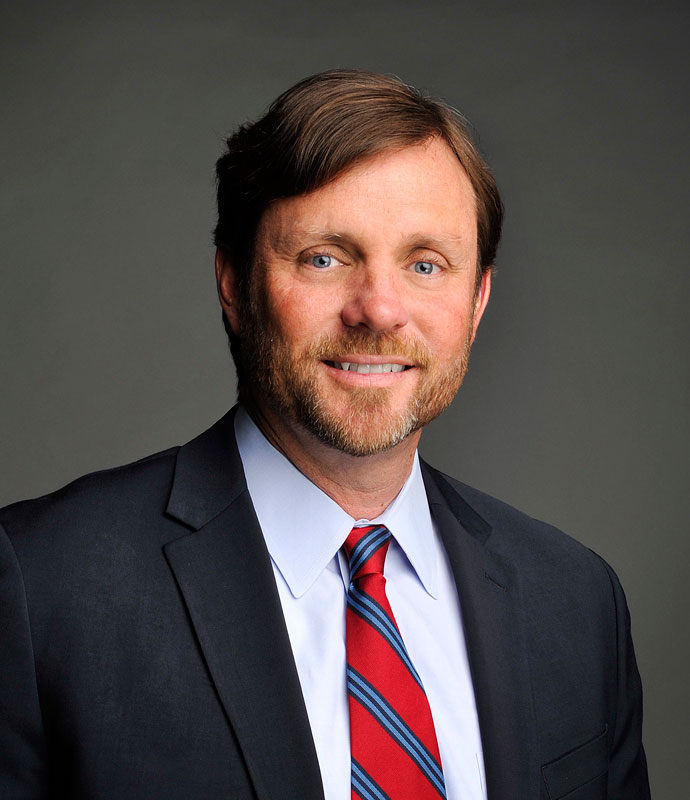 Autogas Day, which is celebrated on November 4th, is a dedicated occasion that takes place annually to provide a high-level conference on the most recent autogas developments, as well as an opportunity for the LPG industry to get involved through local activities targeting key stakeholders worldwide.
Last year featured a successful start of Autogas Day during the 32nd World LPG Association (WLPGA) Forum & European Congress. This year, Autogas Day will take place as part of e-LPG Week with three sessions on November 4th, 5th & 6th. Stuart Weidie, President of Alliance AutoGas, will be participating in a virtual panel on Friday, November 6th between 7:00 a.m. – 9:00 a.m. EST. The session is titled: Autogas Part 3: The Transport Energy Mix of the Future
There is a global push towards carbon neutrality and improved air quality, and while there is a consensus on the need to act, the path is not always clear. This panel will discuss the right policy and incentive instruments for the transition and effective deployment of low emission and renewable solutions in the road transport sector.
To watch the discussion live, register for the event HERE.