Alternative Fuels at the Georgia Pest Control Winter Conference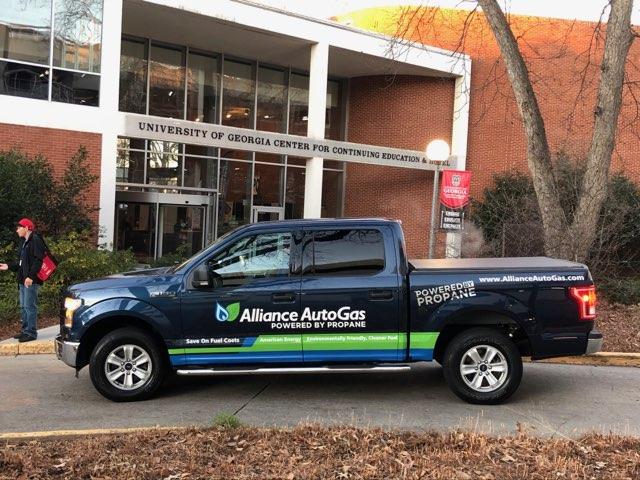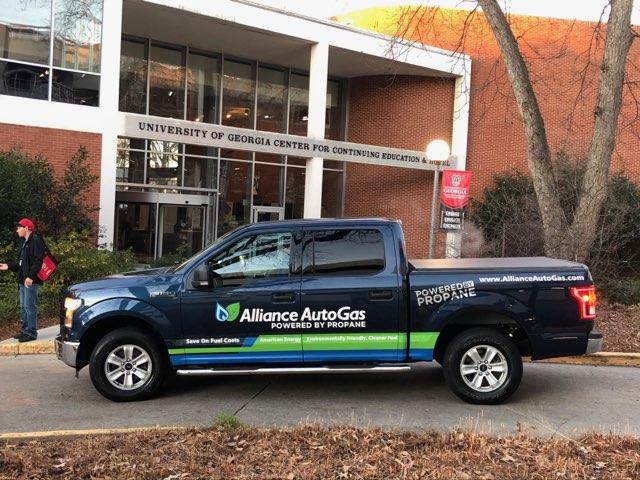 Alliance AutoGas (AAG) participated at the Georgia Pest Control Winter Conference on January 7th – 9th in Athens, GA. Nationwide, Georgia's pest management industry is regarded as one of the most professional and advanced in the country. This conference brought in over 600 attendees who learned about the latest advancements in products, services, and technologies related to pest management.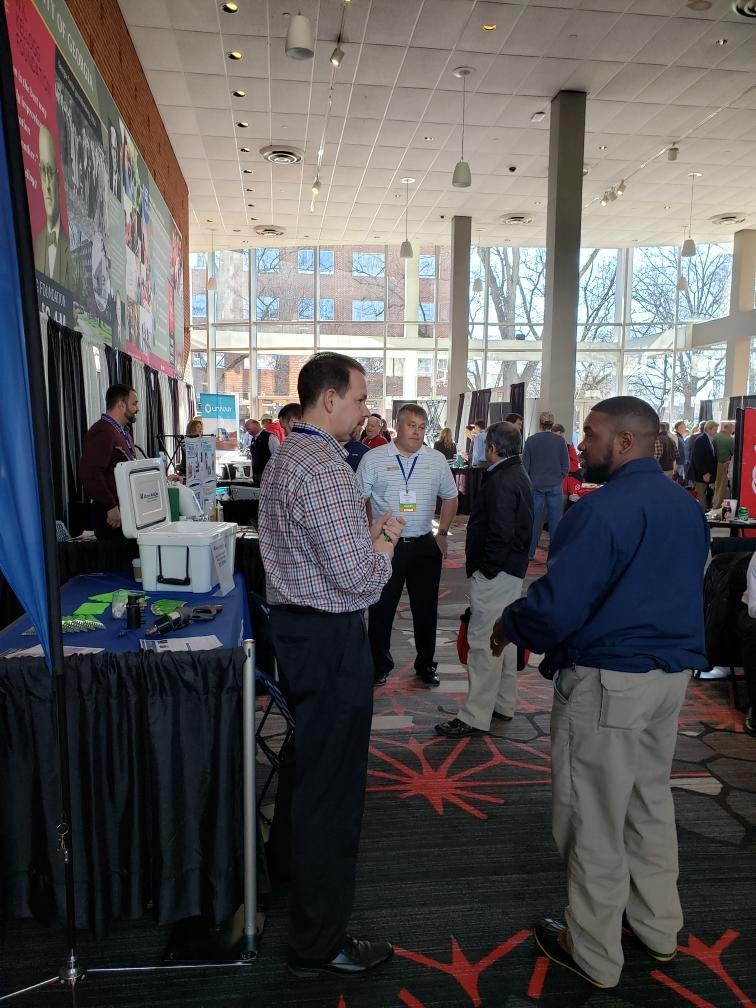 AAG presented their aftermarket alternative fuel technology in a Law Enforcement Edition Ford Explorer Interceptor, and a Chevrolet Silverado, both equipped with the Alliance engineered bi-fuel system. Butch Cox, Alternative Fuel Consultant for AAG said, "We were pleased to see the awareness generated for propane autogas vehicles during the conference. I am glad we had the ability to show attendees first-hand our technology in a vehicle. It goes a long way in explaining our process."
Cox also discussed that attendees were interested to learn the details on how our bi-fuel system works, by allowing the vehicle's engine to start by using gasoline, then transition to autogas with the push of a button. The primary advantage of a bi-fuel system over a dedicated "monofuel" autogas system is its elimination of range anxiety when compared to other alternative fuel vehicles. In the event that a driver has traveled out of range of an autogas refueling station, they can simply switch over to gasoline until they are able to refuel.