American Traffic Safety Services Association Show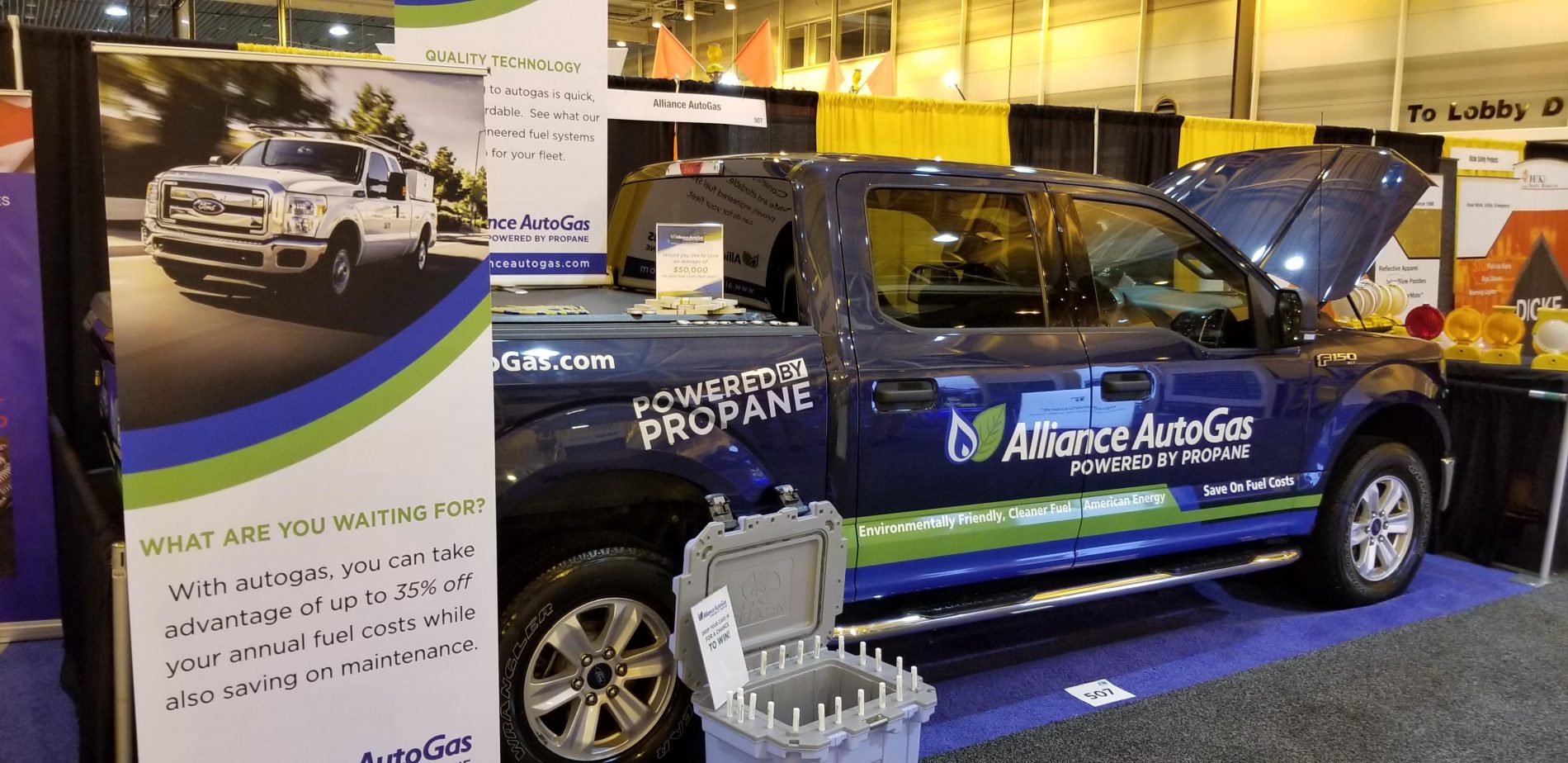 Alliance AutoGas (AAG) participated at the American Traffic Safety Services Association (ATSSA) Traffic Expo on January 24th – 28th in New Orleans, LA. ​For its 50th Anniversary, ATSSA's Annual Convention & Traffic Expo hosted more than 3,500 roadway safety professionals and transportation officials.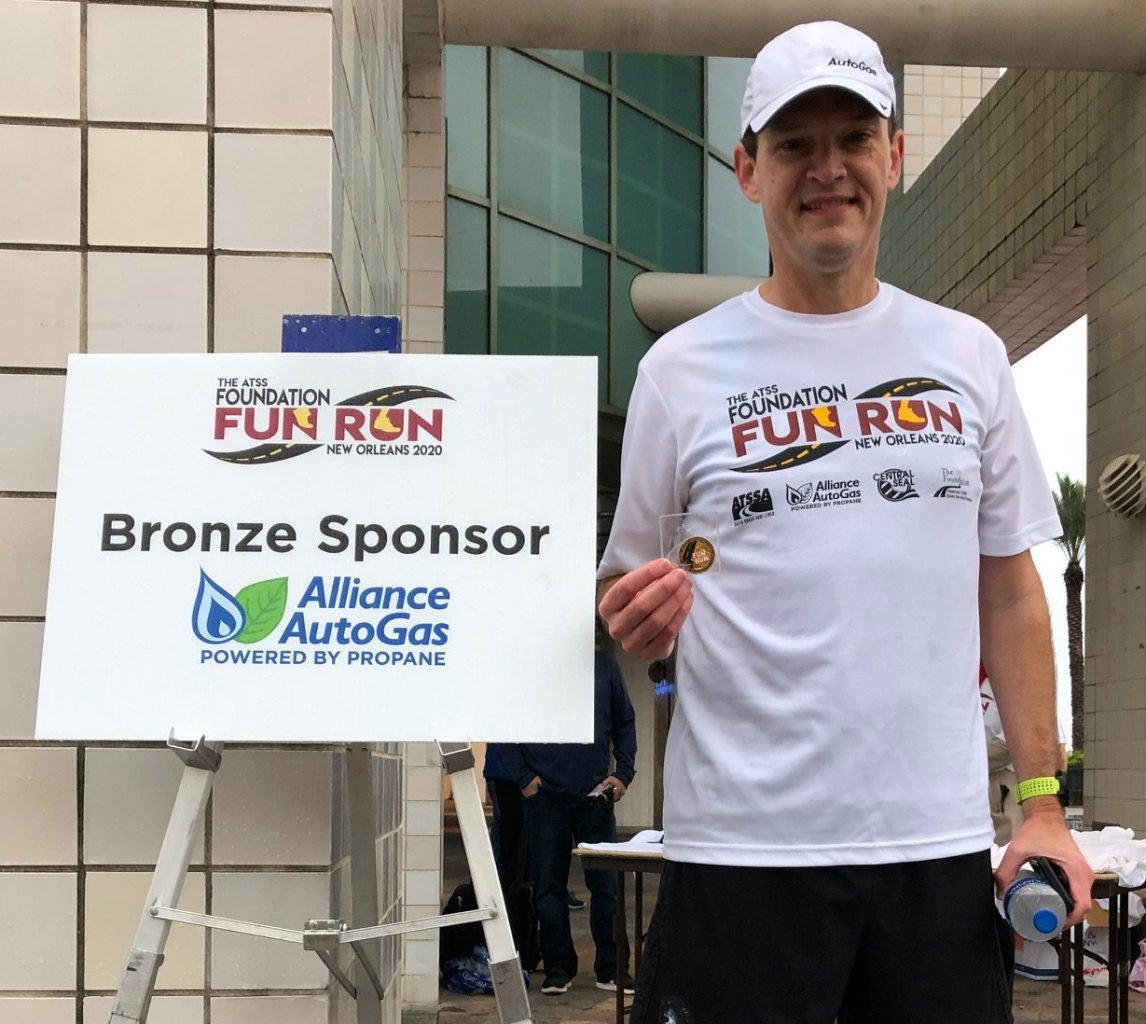 AAG presented their aftermarket alternative fuel technology in a Ford F-150, equipped with the Alliance engineered bi-fuel system. William Adair, AAG Fleet Solution Manager, said, "It was a pleasure to represent AAG at the ATSSA Convention. I really enjoyed learning about the technological advancements for safety professionals. During the expo, we were excited to answer questions and generate awareness for propane autogas and the cost savings that can be created by implementing a program."
The association held an inaugural two mile fun run, which was a fundraiser for the American Traffic Safety Services Foundation. AAG was proud to be a sponsor of the run, as the foundation exists to promote roadway safety through charitable giving and public awareness programs. AAG's own William Adair finished first place in the two-mile fun run! "It was a rainy morning, but the run still had over 20 participants. I am an avid runner, so I really enjoyed representing AAG by doing something I love."
Congratulations William!