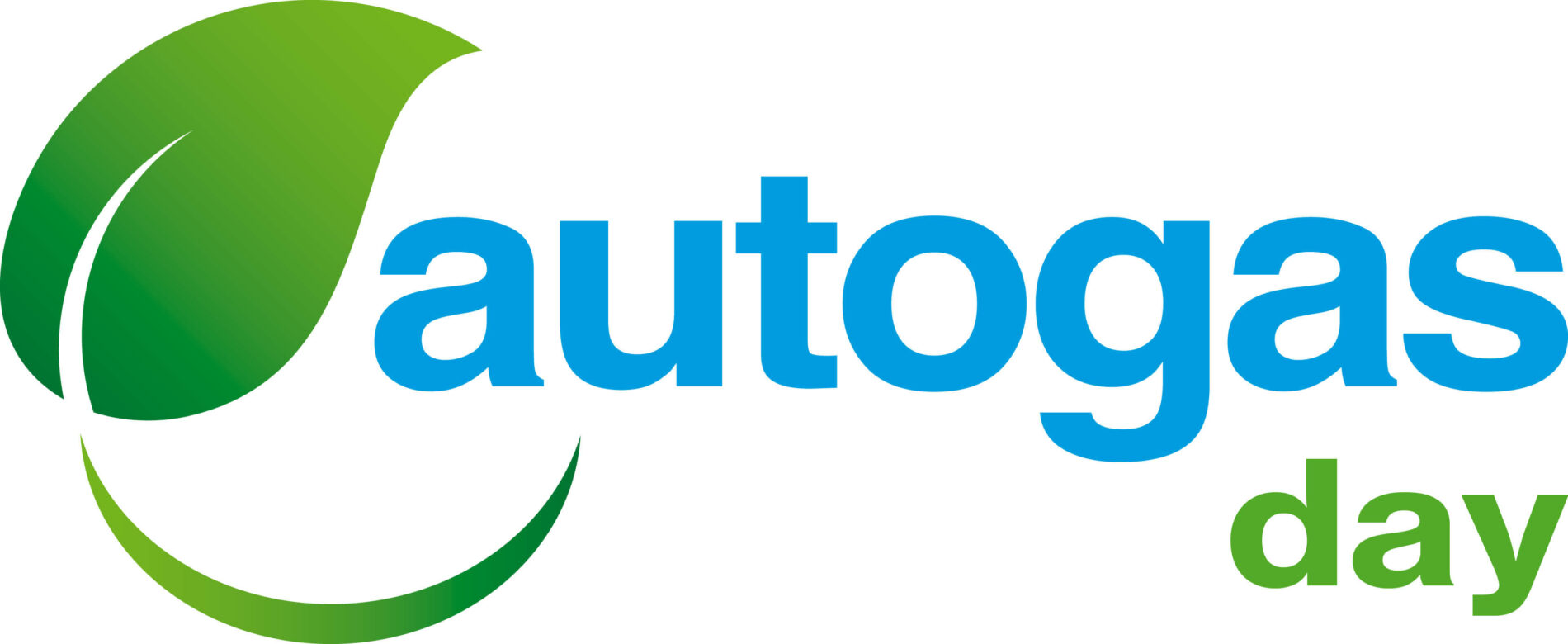 About Autogas
Automotive LPG/Auto LPG – is the world's 3rd most widely used transport fuel and the most accessible alternative transport fuel. LPG emits almost negligible particulates, less CO2, and fewer emissions such as NOx. Driving an LPG vehicle is safe, easy and, in many countries, considerably cheaper than driving a gasoline or diesel model. Over 28 million vehicles globally run on Autogas, consuming over 25 million tonnes of LPG a year. The case for Autogas as a clean, modern, transport fuel becomes even stronger with LPG being sourced from renewables.
Autogas Day
Autogas Day, which is celebrated on November 17th this year, is a dedicated conference that takes place once a year, providing a global platform to discuss the most recent developments in Autogas, from policy trends, to market success stories, to innovation.
It is also an opportunity for the industry to get involved through local activities targeting key stakeholders worldwide. There is a global push towards carbon neutrality and improved air quality, and while there is a consensus on the need to act, the path is not always clear.
Why Autogas
There are immediate benefits in transitioning to LPG as a transport fuel (Autogas). The opportunities for Autogas are part of the ongoing discussions with industry experts, car manufacturers, policy makers and influencers. These include the compelling proposition of lower emissions. When compared to gasoline or diesel, autogas substantially reduces greenhouse gases such as carbon monoxide, carbon dioxide, and nitrogen oxide as well as non-regulated emissions including aromatic hydrocarbons, benzene, and sulfur dioxide. Converting your vehicles to autogas means your fleet will be green.
Find out more HERE