FiveTales Racing Set Sights on 2020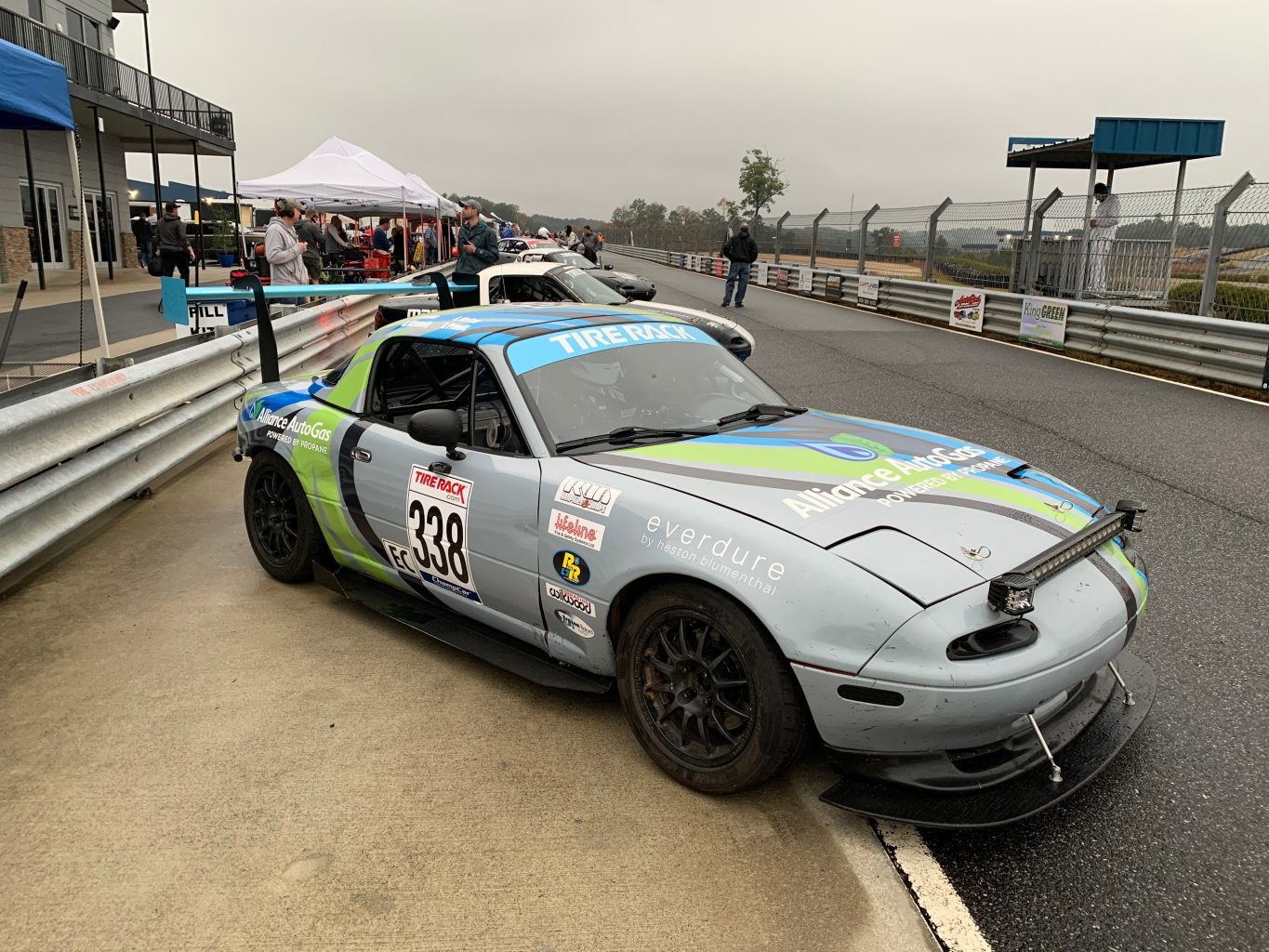 FiveTales Racing earned a strong finish in their last race of the 2019 season at Atlanta Motorsports Park. The 1991 Mazda MX-5 Miata finished 10th out of a field of 49 in the TireRack.com AMP'd Up Duals race on October 26th. FiveTales Racing represents four team members from Alliance AutoGas and Blossman Gas who decided to take teamwork one step further. Jake Weidie, Scott Prewitt, Steve McCoy, and David Kennedy decided they would apply their talents and experience to champ car racing five years ago, and have enjoyed the high speeds ever since.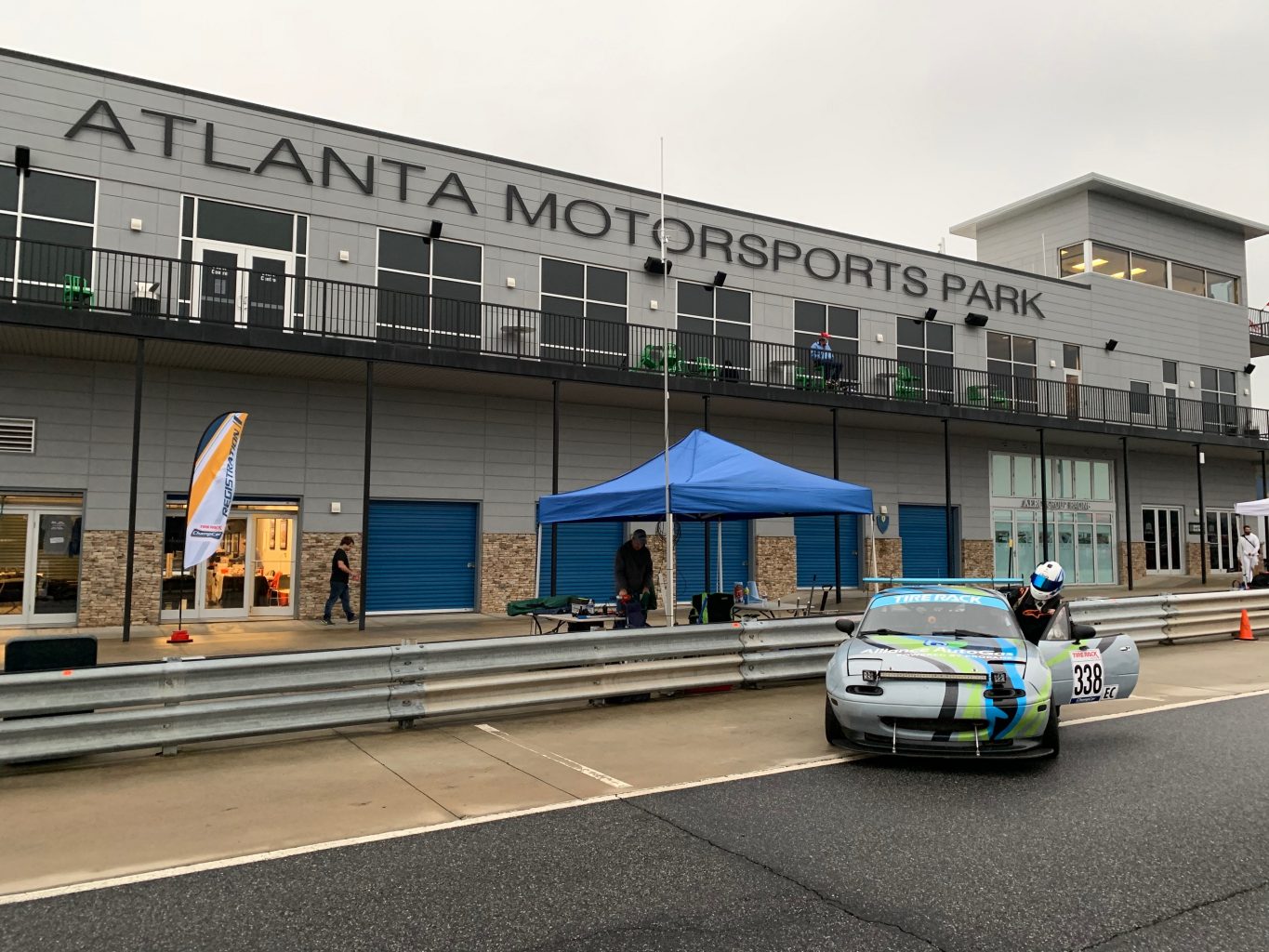 Jake Weidie, race team member, recalls: "Our last race of 2019, it had rain before and during the race, which actually put us in a good position. Rain tends to even out the race cars in our series. It gives our team the opportunity to be more aggressive while others need to be more careful. I am glad we were able to finish 2019 on a high note."
The race team has big plans for 2020, which includes converting the car to an Alliance AutoGas engineered bi-fuel system. Having a bi-fuel system means that the car would have the capability of running on clean-burning propane autogas as well as gasoline. "We look forward to seeing how the car handles a bi-fuel system. It will be exciting to test it out throughout the season," says Weidie.
Everdure by Heston Blumenthal, a valued partner of Blossman Gas, will be sponsoring the race team for a second year in a row along with Alliance AutoGas and Blossman Gas. FiveTales Racing's first two races of 2020 will be 12 Hours of VIR (South) on March 7th at Virginia International Raceway and 14 Hours of Charlotte on April 25th at Charlotte Motor Speedway. Race team member David Kennedy adds, "Our car showed a tremendous amount speed throughout 2019. Everybody on the team looks forward to building off our success in 2020 and converting the car to an Alliance AutoGas engineered bi-fuel system."