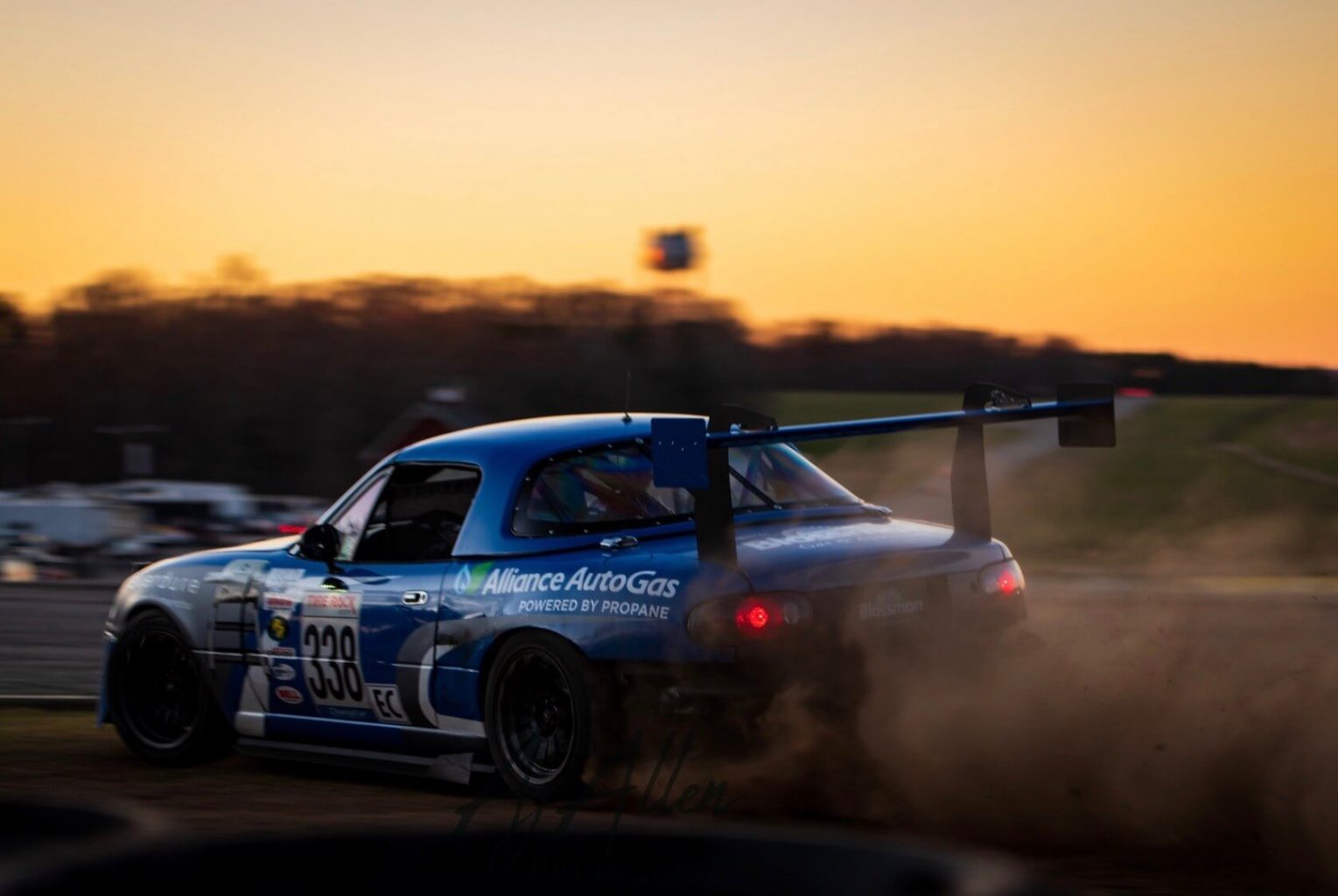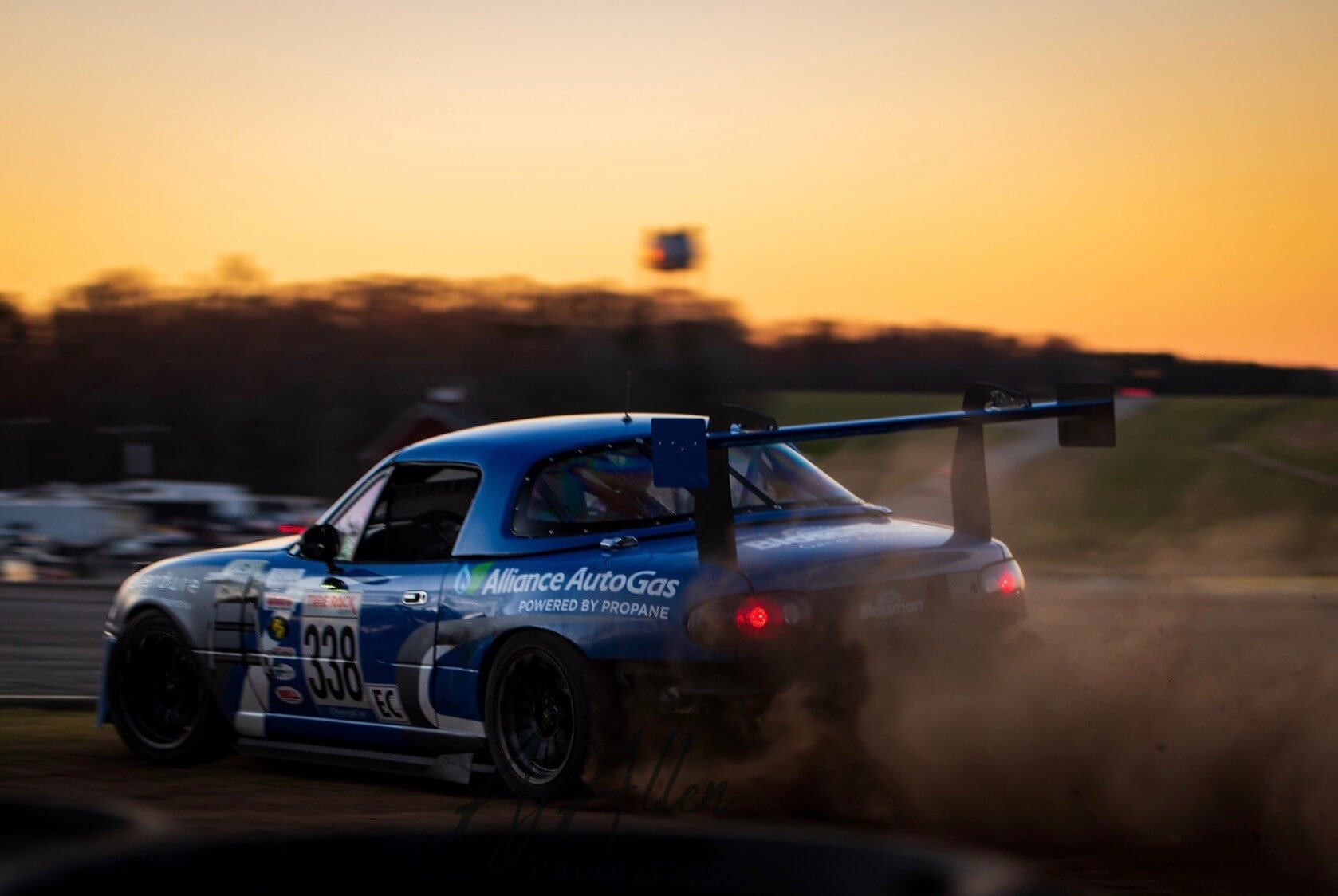 The COVID-19 pandemic has caused significant disruption to life as we know it, and that includes the worldwide sporting calendar. The racing series that FiveTales Racing competes in, and the ChampCar Endurance Series is no exception to that. The FiveTales race team represents four team members from Alliance AutoGas and Blossman Gas who decided to take teamwork one step further. Jake Weidie, Scott Prewitt, Steve McCoy, and David Kennedy applied their talents and experience to champ car racing five years ago and have enjoyed the high speeds ever since.
FiveTales Racing did compete in an event earlier in the year, the 12 Hours of VIR (South) on March 7th at Virginia International Raceway. "The car ran great throughout the day and we were running in the top 5," says race team member Jake Weidie. "Unfortunately, we ended up failing to finish due to a brake caliper seal failure. It was good to see the speed the car had before we ran into our mechanical issues."
Everdure by Heston Blumenthal, a valued partner of Blossman Gas, is sponsoring the race team for a second year in a row along with Alliance AutoGas and Blossman Gas. FiveTales Racing is tentatively set to return to racing on July 11th at Charlotte Motor Speedway.