K15 Quick-Connect NFPA 58 Code Change for 2020
[vc_row][vc_column][vc_column_text]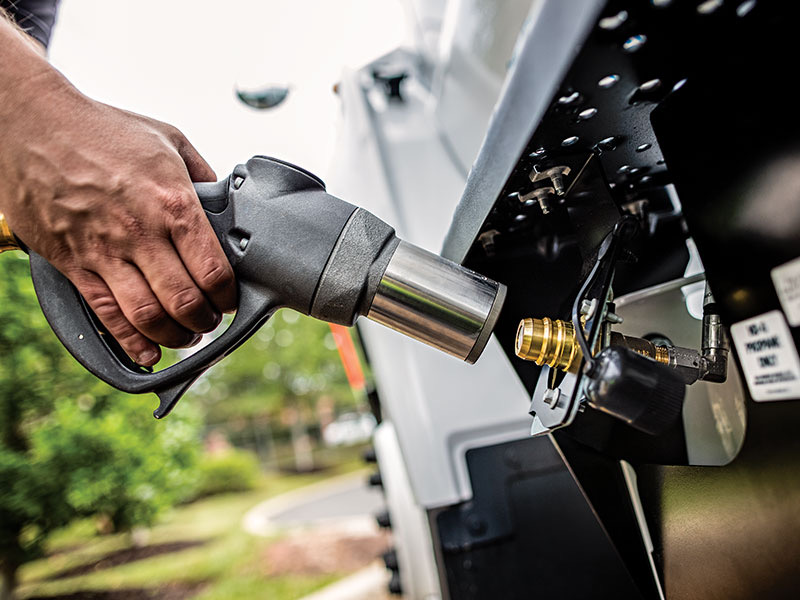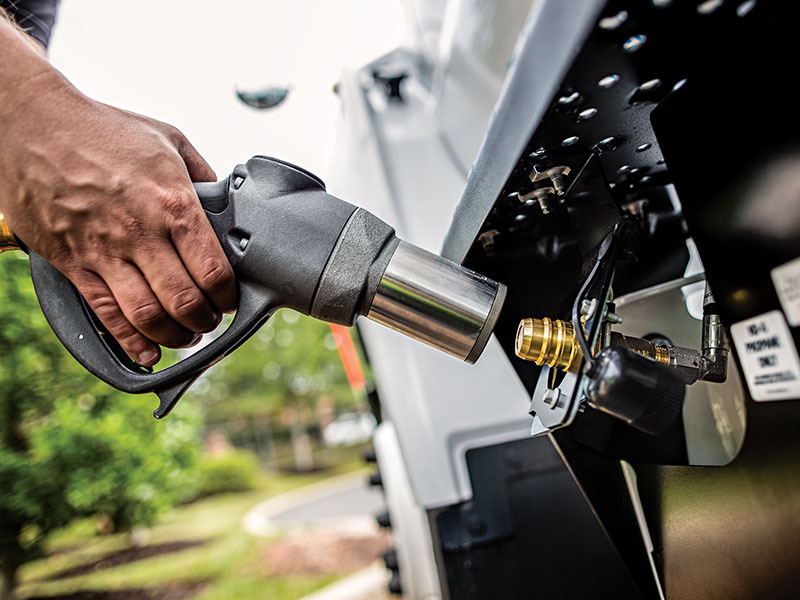 NFPA 58, the industry benchmark for safe LP gas storage, handling, transportation and use, has updated the code for any propane autogas vehicle produced or converted after January 1, 2020 to require the K15 quick-connect vehicle refueling valve. This requirement will not be retroactive, but will affect any vehicle reintroduced into service, purchased, or converted after this date.
In the event your fleet is purchasing or ordering a new propane autogas vehicle or conversion, Alliance AutoGas recommends upgrading your existing ACME vehicles to the new K15 refueling standard. An Alliance AutoGas representative can provide you with a quote for replacement K15 vehicle valves.[/vc_column_text][vc_column_text]The quick-connect refueling valve:
Provides an easier refueling experience
Dramatically reduces fugitive emissions for greater environmental and safety benefits
Offers a similar refueling experience to gasoline or diesel
If your fleet leases your refueling equipment from Alliance AutoGas, we will upgrade your fleet to a Staubli quick-connect nozzle at no charge to you. If your fleet owns its own refueling equipment, you will need to purchase a new quick-connect nozzle. New Staubli quick-connect nozzles can be purchased through Alliance.
Adaptors are available to connect ACME refueling to K15 quick-connect vehicles, but they are not considered a long-term solution.
Please contact your Alliance AutoGas sales representative for further questions about this change.
Thank you for being a part of the autogas movement.[/vc_column_text][/vc_column][/vc_row]