New Autogas Refueling Location in Tennessee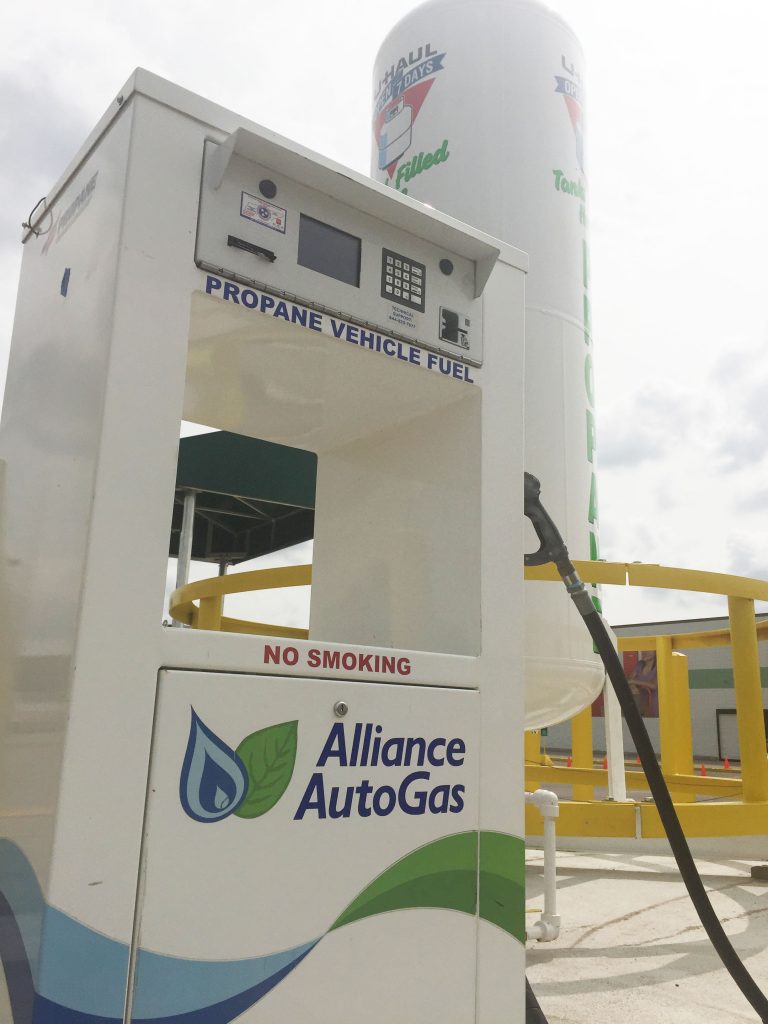 Alliance AutoGas (AAG), a national coalition of businesses providing the fuel, technology, and ongoing support to autogas fleets across the country, and Blossman Gas, AAG founder and the largest privately owned propane company in the nation, will be participating in a ribbon-cutting ceremony for their new refueling station on Tuesday, September 29th in Kingsport, TN.
The ceremony will be unveiling a new autogas refueling location for Northeast Tennessee Rural Public Transportation (Net Trans). In 2016, Net Trans implemented an autogas program with AAG, and continues to support the surrounding community with their fleet of autogas transit vans. The regional public transit system serves numerous counties in the northeast region of Tennessee, along with urbanized areas outside the city limits for Bristol, Kingsport, and Johnson City. The company is a not for profit, working as part of the First Tennessee Human Resource Agency. The agency mission is to improve the quality of life for the people of Northeast Tennessee through effective delivery of social services.
This will be the third refueling center in the region for Net Trans, and will be located at the U-Haul location in Kingsport, TN. U-Haul, who started refilling propane cylinders in 1984 for customers and currently supplies propane to thousands of people daily across North America, has identified a future in autogas and provides support for propane infrastructure for autogas programs across the nation. Happy Fox, Alternative Fuel Consultant for Alliance AutoGas, says, "It is exciting to see how far Net Trans' autogas program has progressed since coming on board with AAG. The East Tennessee region has emerged as a leading area in the movement towards alternative fuel use. AAG looks forward to helping more fleets make the transition to operating on autogas."
Net Trans was named the 2017 winner of the annual Propane Autogas Fleet Award from the Propane Education and Research Council (PERC). This award recognized NET Trans' strong commitment and successful transition to propane use as a member of fleet transit. Candace Gump, Director of Net Trans, says, "We continue to see a need for our service, and autogas is helping us fulfill that need. Net Trans is proud to be adding a refueling location in Kingsport, TN."
What: Ribbon Cutting Ceremony
Where: 1805 East Stone Dr, Kingsport, TN (U-Haul)
When: 2:00 p.m. to 3:00 p.m. on Tuesday, September 29th