Alliance AutoGas Featured on Industry Radio Shows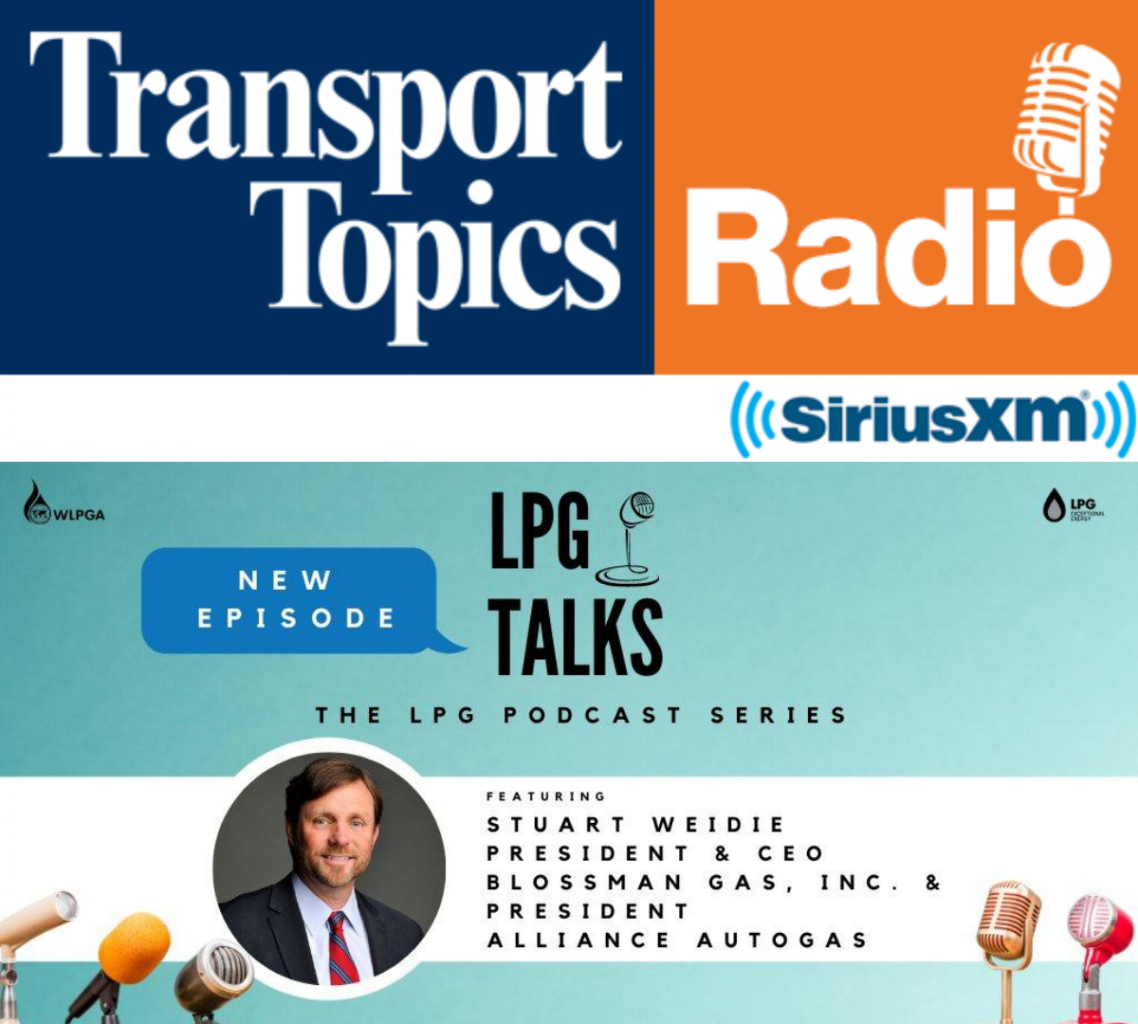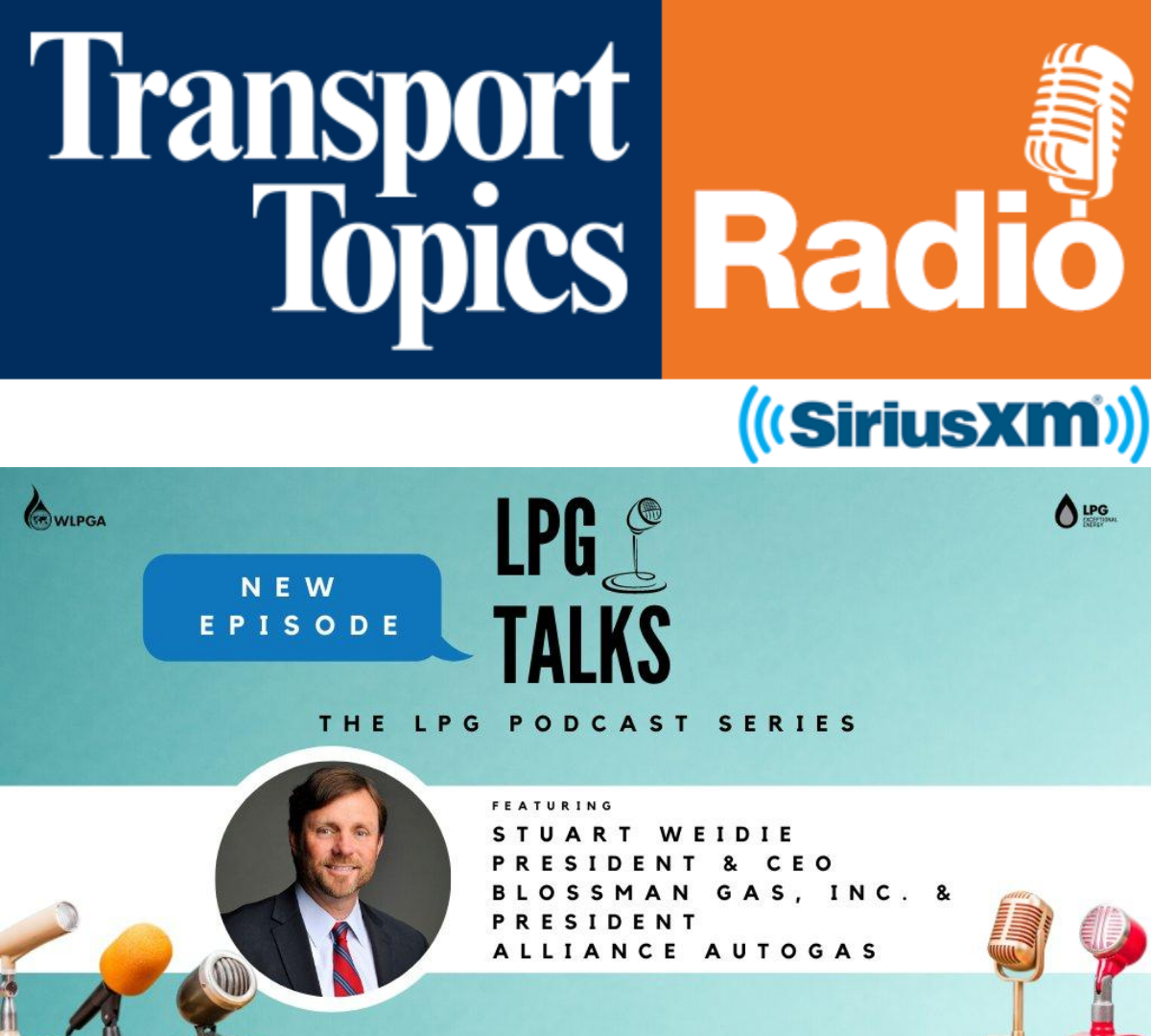 Stuart Weidie, President of Alliance AutoGas, has recently been featured on multiple radio shows to promote the benefits of autogas.
On August 8th, Weidie was featured on Transport Topics Radio, which is aired on SiriusXM Channel 146 every Saturday at 1:00 p.m. Host Dan Ronan, Transport Topics Associate News Editor, brings listeners up-to-date news from all sectors that impact the transport industry including government, business, and logistics. In the interview, Weidie and Ronan focus on the importance of alternative fuels in the trucking industry, listen HERE.
Weidie also discussed the latest autogas trends with the World LPG Association (WLPGA) on its LPG Talks podcast series. The WLPGA series explores current opportunities and trends in the LPG industry. Listen to the podcast HERE.