The Benefits of Data Management for Fleets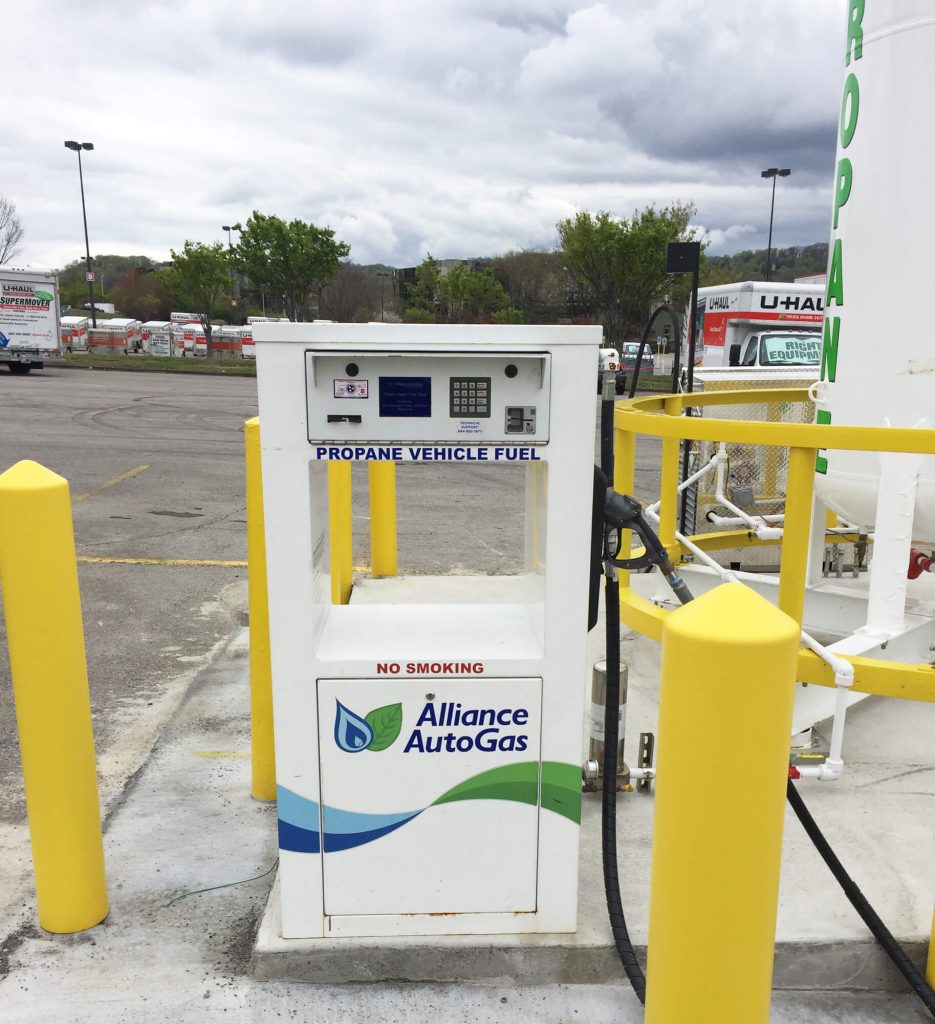 As the fleet industry continues to advance in technology, there are now more tools available than ever before that can help companies monitor and improve their fleet processes. Having critical data available for benchmarking and improvement opportunities is a good practice to help any fleet with everyday challenges. With Alliance AutoGas, data management is more accessible and easy to interpret.
Data Management & Telemetry
Fuel consumption is a top priority for any fleet manager, and the T3MR Triton Dispensing unit offered by Alliance AutoGas (AAG) allows for data management and fuel reporting to be captured in real time. The ability to capture your fleet fuel consumption and telemetry, which refers to the automatic measurement and transmission of data at a distance by radio, cellular or other means, is vital in making calculated decisions for a fleet. This technology provides key data for every unit and driver involved in operating your fleet vehicles.
With Alliance AutoGas, your fleet data can be reported in an easy to read format for your analysis. Not only does our Triton Dispenser offer simple refueling, data management and real-time fuel card management, but our team is able to troubleshoot refueling issues remotely, allowing our fleet customers to get back to work.
Reliability & Ongoing Support
"Higher Power Towing sees great value in the data that Alliance provides us," says Jeffrey Howell of High Power Towing, an AAG customer in Jacksonville, FL. "We regularly use fuel transaction data to validate our financial return. We recently did a study and realized that if we added an additional tank to our trucks we can extend our range to 750 miles. This lets us avoid buying gasoline all together."
Reliability and ongoing support are what makes AAG different from other alternative fuel programs. Our network of autogas retailers and certified professionals provide our customers with nationwide coverage and unparalleled care. The added benefit of Telemetry data we can offer fleet customers illustrates our commitment to keeping autogas vehicles on the road. Want to learn more about what Alliance AutoGas can do for your fleet? Contact us today!